Aesthetic Treatments in Folkestone & London
Aesthetic treatments offer a range of options to enhance and refine your natural beauty. Whether you're seeking fuller lips, a youthful glow, or an energy boost, there are innovative procedures like lip fillers and vitamin B12 injections to help you achieve your desired look.
These treatments provide a personalized approach, allowing you to feel confident and fabulous in your own skin. 
Skin boosters are injectables that improve skin texture, elasticity, hydration & overall appearance. Treatment involves injecting hyaluronic acid (HA) which is a soft, gel-like substance under the skin, which improves the skin's elasticity, firmness & radiance giving an overall skin quality.  Skin boosters are often called skin quality as they improve & enhance the overall quality & health of the skin.
I am currently offering the popular skin boosters, Seventy Hyal &  Profhilo, which provide a subtle & less-obvious look in comparison to the better-known, non-surgical treatments. And whilst skincare, especially the good kind, can go a long way to aid in increasing skin radiance – no topical cream or serum can match the effects of aesthetic injections!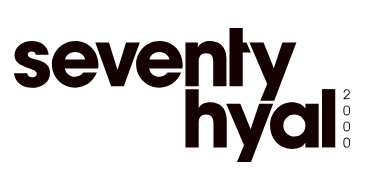 Introducing Lip Enhancement treatments:
A high quality dermal filler is used to add volume & improve the shape of your lips.


The filler is formulated with the highest-quality hyaluronic acid, giving you a natural & healthy look to your lips. Creating flawless, natural-looking results, this treatment will enhances, sculpt & volumize your features, embodying confidence & character energy! The results are long-lasting, with a natural-looking finish.
Lip fillers typically last 12 to 18 months. However, it depends on your age & how fast your body breaks down calories into energy (metabolism).
Now offering Vitamin B-12 injections!
Vitamin B12 shots can help boost your body's energy levels by preventing fatigue, helping you to lose weight & also by lowering the risk of heart disease & other serious health concerns. Vitamin B12 is also essential for the health of your skin, hair & nails.

Its other benefits include boosting your brainpower by slowing down memory loss, alleviating anxiety & aiding sleep.
A great combination with hard training!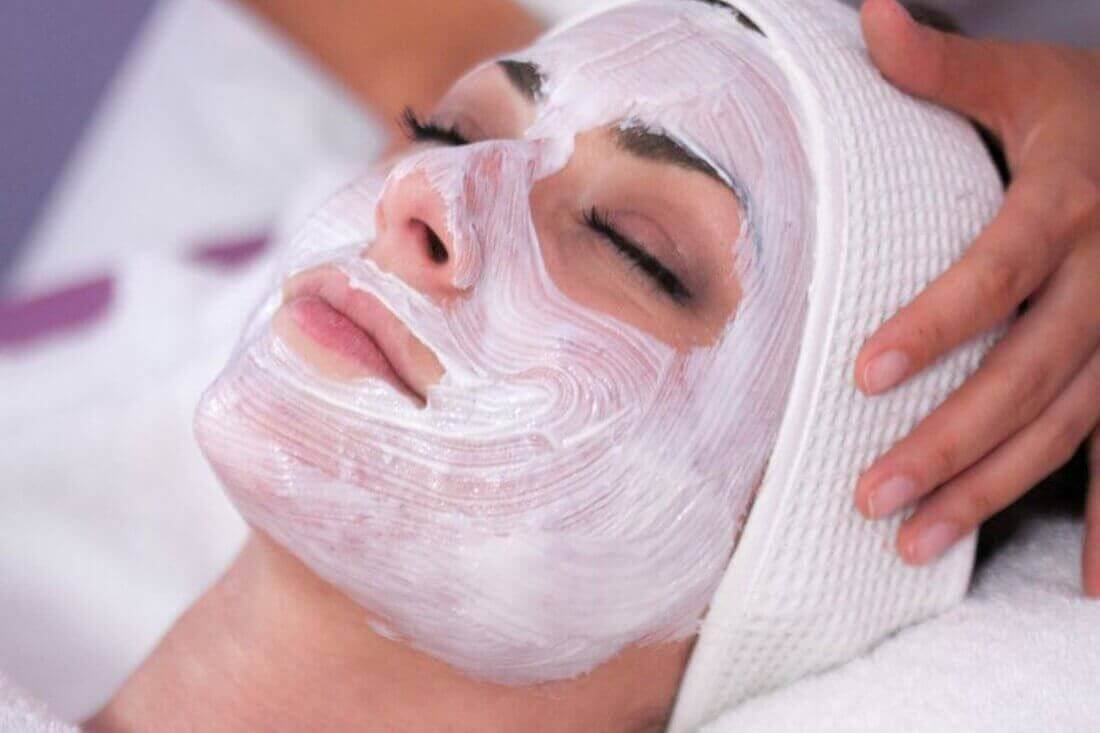 In-person appointments are available in The Hair Studio in Folkestone, or in the comfort of your own home in Folkestone or London.
Virtual Distance Reiki/Intuitive Readings & Skin Care Consultations Available.