Karoly Spring - Holistic Skin Care & Reiki Practitioner
Karoly Spring has been in the skin care & aesthetics world for over 15 years. After years of suffering with cystic acne & acne scars, helping others gain healthier skin has become her greatest passion.
She has received extensive & advanced training in the aesthetics field, earning many certifications, principally from the Skin Script Rx Training Program, Bio Therapeutic, Anteage Skin Care & from Microneedling expert, Dr. Lance Setterfield.
She is also a certified Reiki Master Practitioner, offering Energy Medicine, Crystal Healing & Intuitive Reading sessions. She has intertwined the energy work with the advanced skin care treatments, that focus on healing a range of skin concerns like acne, ageing & rosacea. This is the perfect combination of healing & balancing your skin, mind & spirit.
Karoly is committed to bringing each client a sense of renewal & skin rejuvenation, through relaxing treatments with radiant results.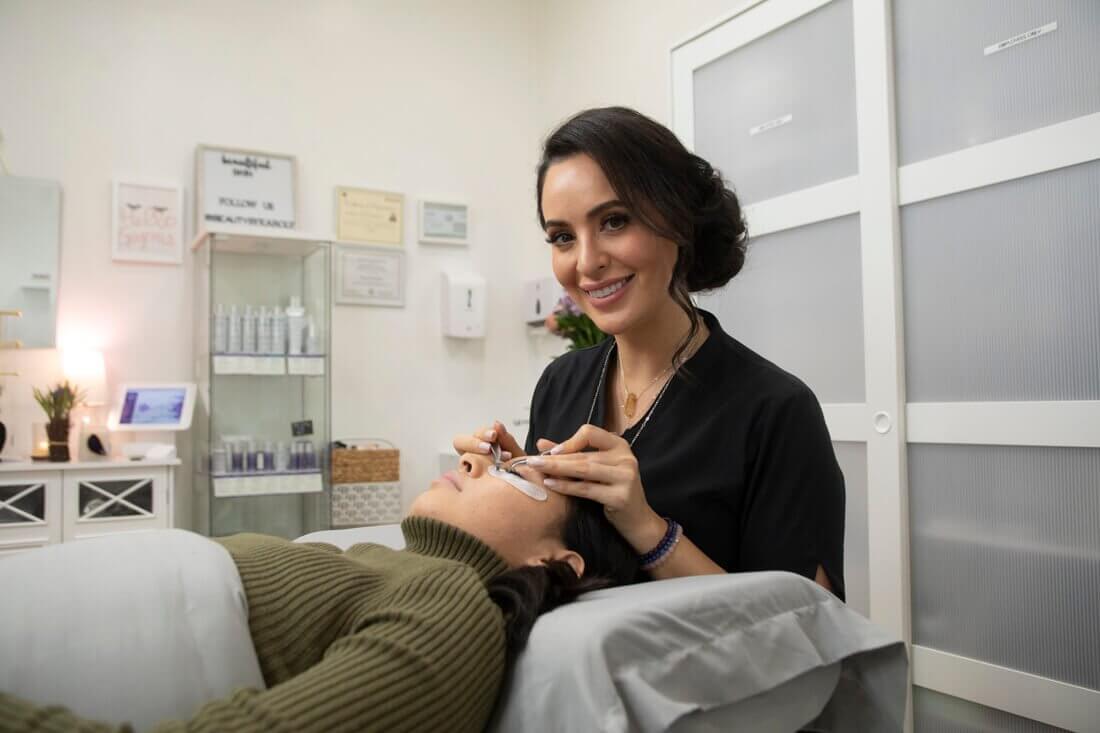 In-person appointments are available in The Hair Studio in Folkestone, or in the comfort of your own home in Folkestone or London.
Virtual Distance Reiki/Intuitive Readings & Skin Care Consultations Available.