Skin Care Products
by Karoly Spring
Utilising her years of skin care expertise, Karoly has put together an exclusive range of holistic skin care and wellbeing products.
Crafted with care and to the highest standards, our products are safe, effective, and yield real results.
If you would like to arrange a consultation to discuss your skin care needs, please contact us.
We are suppliers of state-of-the-art skin care products by industry-leading brand Bio-Therapeutic.


Bio-Therapeutic, a leading skincare brand, is at the forefront of innovation, combining cutting-edge technology with advanced ingredients to provide you with unparalleled skincare solutions. With a commitment to scientific research and development, Bio-Therapeutic brings you products that deliver visible results, helping you achieve healthier and more radiant skin.


Our range of skincare products caters to diverse skin concerns, offering targeted solutions for every individual. Whether you're looking to address signs of aging, combat acne and breakouts, or simply enhance your skin's overall clarity and vitality, Bio-Therapeutic has carefully formulated products to meet your unique needs.


Bio-Therapeutic takes pride in being cruelty-free and environmentally conscious. Our dedication to responsible manufacturing practices ensures that our products are not only effective but also ethically produced, so you can feel confident about incorporating our skincare into your daily routine.


For more information, visit www.bio-therapeutic.com
Exclusive Skin Care Products by Karoly Spring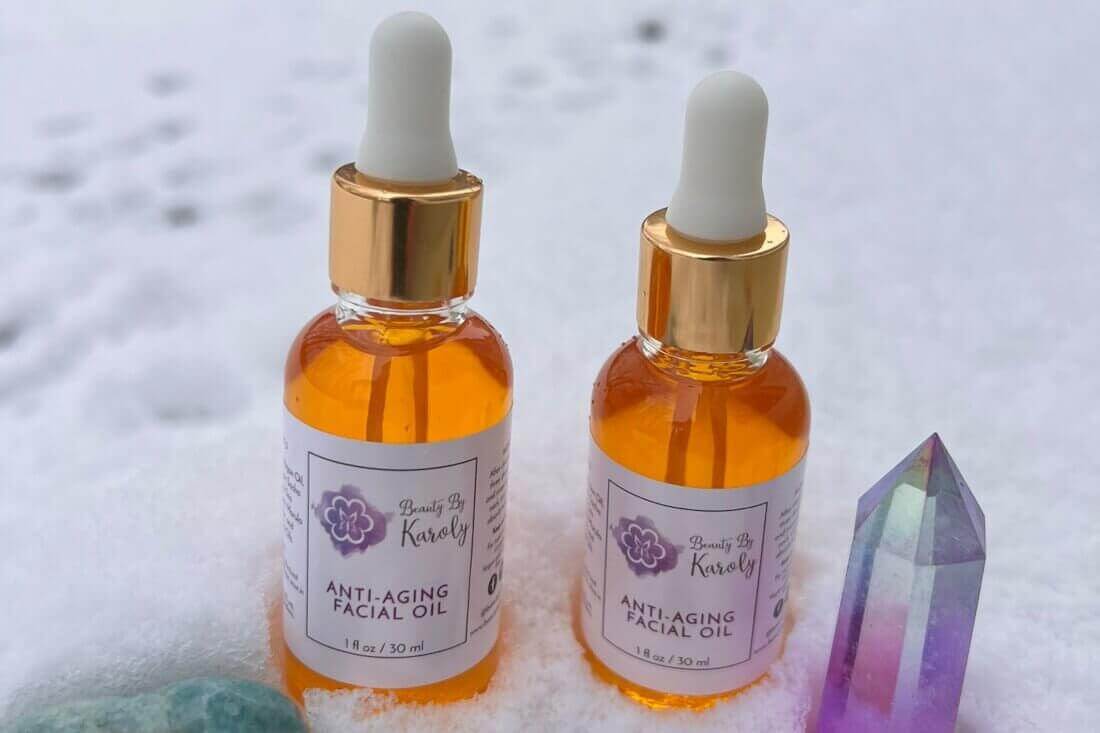 In-person appointments are available in The Hair Studio in Folkestone, or in the comfort of your own home in Folkestone or London.
Virtual Distance Reiki/Intuitive Readings & Skin Care Consultations Available.