Skin Care Products
by Karoly Spring
Utilising her years of skin care expertise, Karoly has put together an exclusive range of holistic skin care and wellbeing products.
Crafted with care and to the highest standards, our products are safe, effective, and yield real results.
If you would like to arrange a consultation to discuss your skin care needs, please contact us.
Exclusive Skin Care Products by Karoly Spring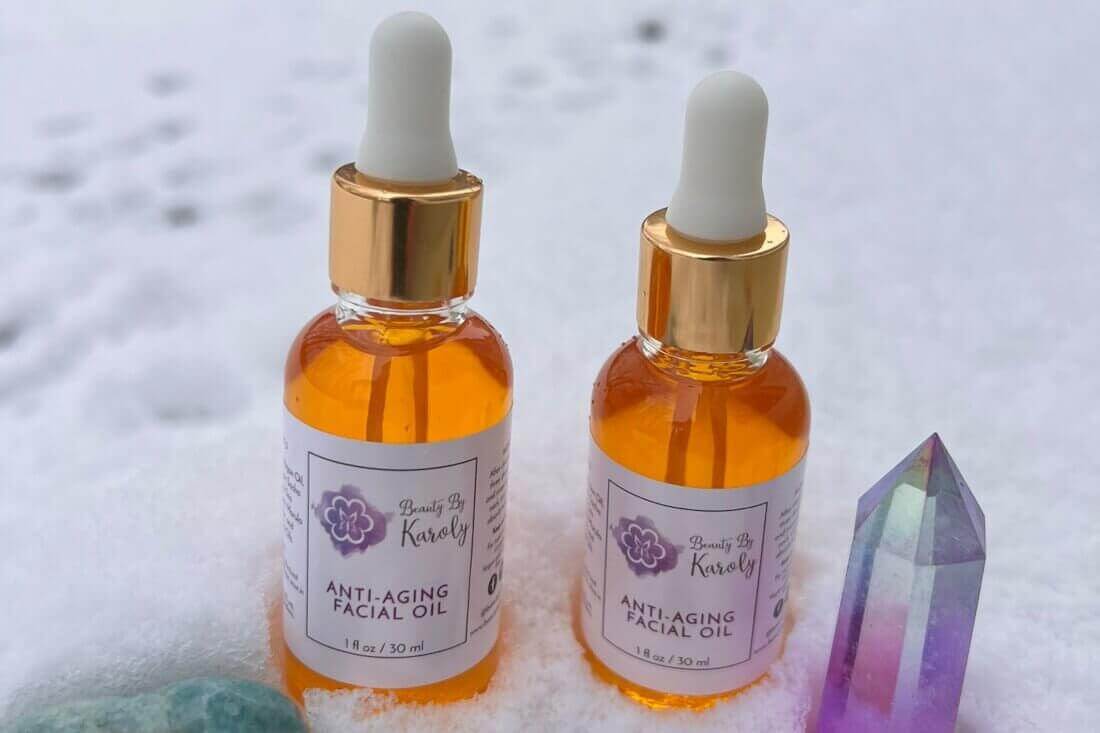 In-person appointments are available in Tre Fitness and Spa in Folkestone, or in the comfort of your own home in Folkestone or London.
Virtual Distance Reiki/Intuitive Readings & Skin Care Consultations Available.