Skin Care Treatments in Folkestone & London
Our expert advanced skin care treatments will leave your skin rejuvenated, looking younger, and feeling fresher.
Karoly's years of experience allow her to effectively and safely treat a wide variety of skin complaints, including acne.
If you would like to arrange a consultation to discuss your skin care needs, please contact us.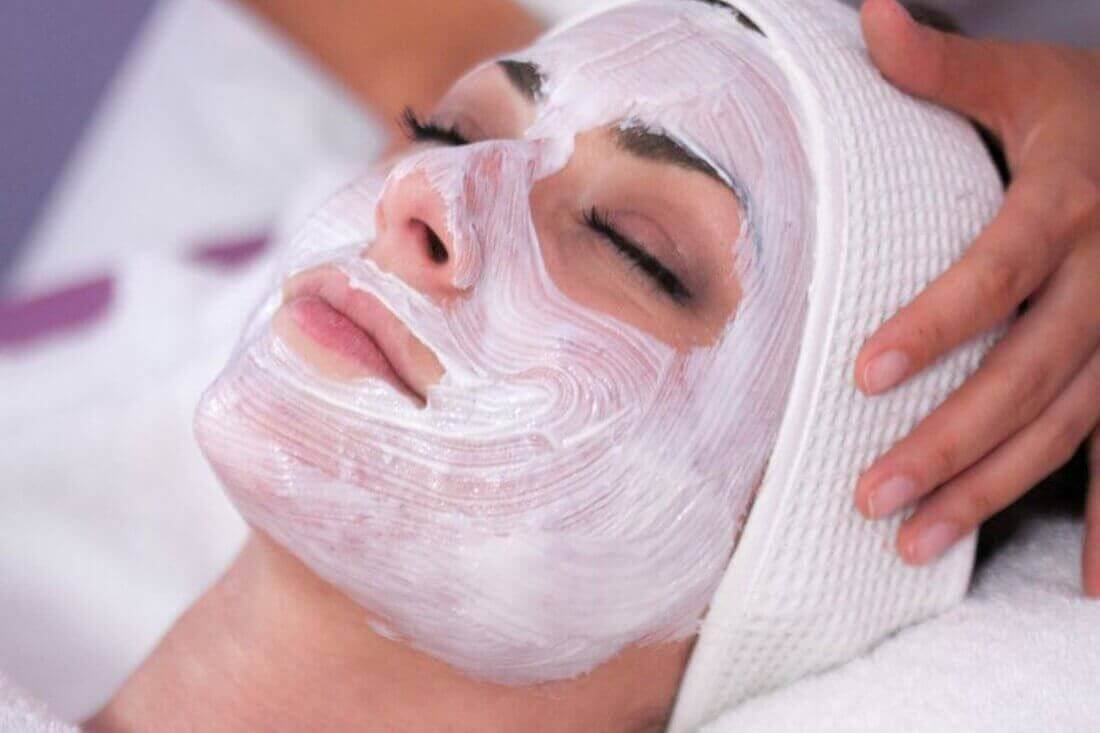 In-person appointments are available in Tre Fitness and Spa in Folkestone, or in the comfort of your own home in Folkestone or London.
Virtual Distance Reiki/Intuitive Readings & Skin Care Consultations Available.