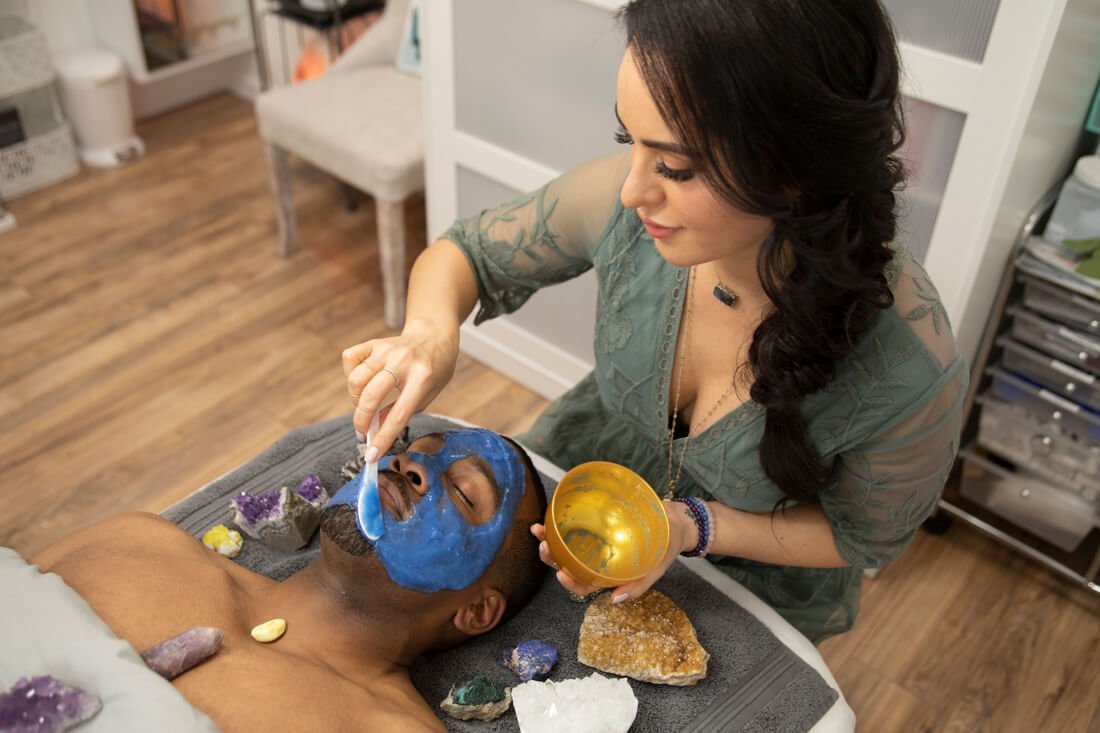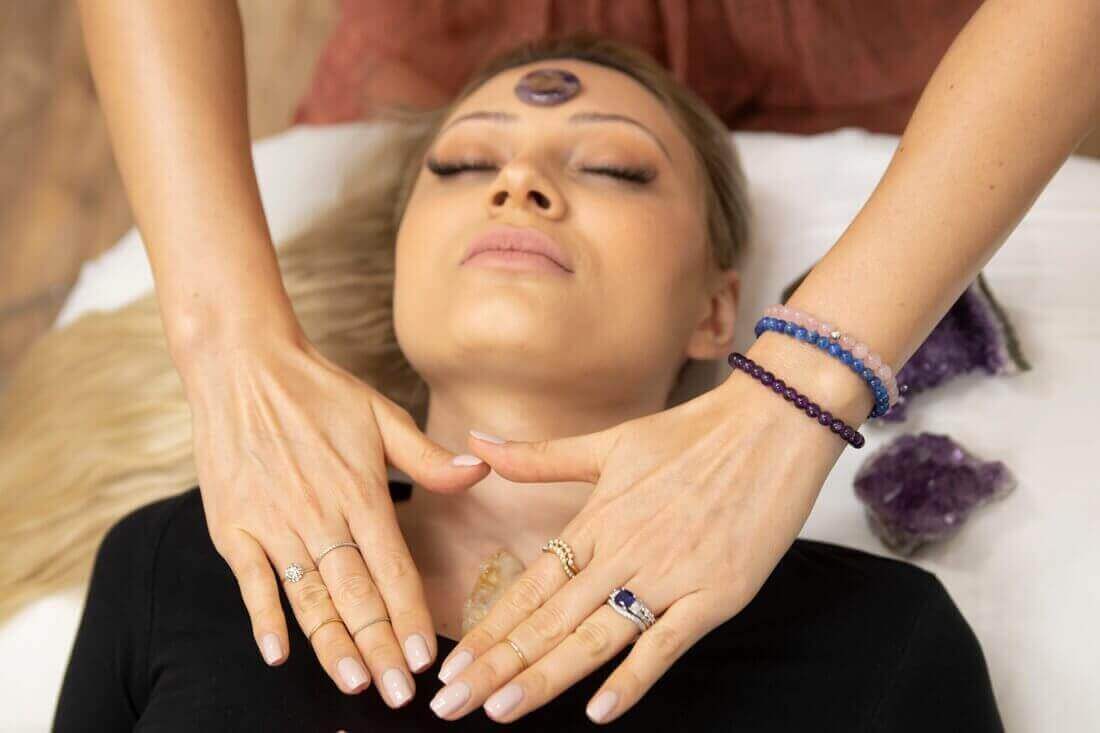 3B06D3C3-BD38-4BF0-A67F-80D0A6EC1C01
Holistic Medical Skin Care Treatments & Reiki
Holistic Medical Skin Care Treatments & Reiki
D50292EF-2886-4396-906B-E61B22D58388
Reiki & Crystal Healing Sessions
Reiki & Crystal Healing Sessions
Skin Care
Treatments in Folkestone & London
Improve your skin's health, defy aging and increase vitality with our holistic approach to wellbeing. With over 15 years of experience, Karoly provides quality, effective treatments that yield results.

We are able to offer our expert sessions by appointment from our private consultation room at The Hair Studio in Folkestone, Kent or London.
Reiki & Crystal Healing
A gift from the Japanese lineage, Reiki offers healing for the mind, body & spirit. A Reiki practitioner channels universal life force energy throughout the body, enabling relaxation, reducing pain & speeding up healing.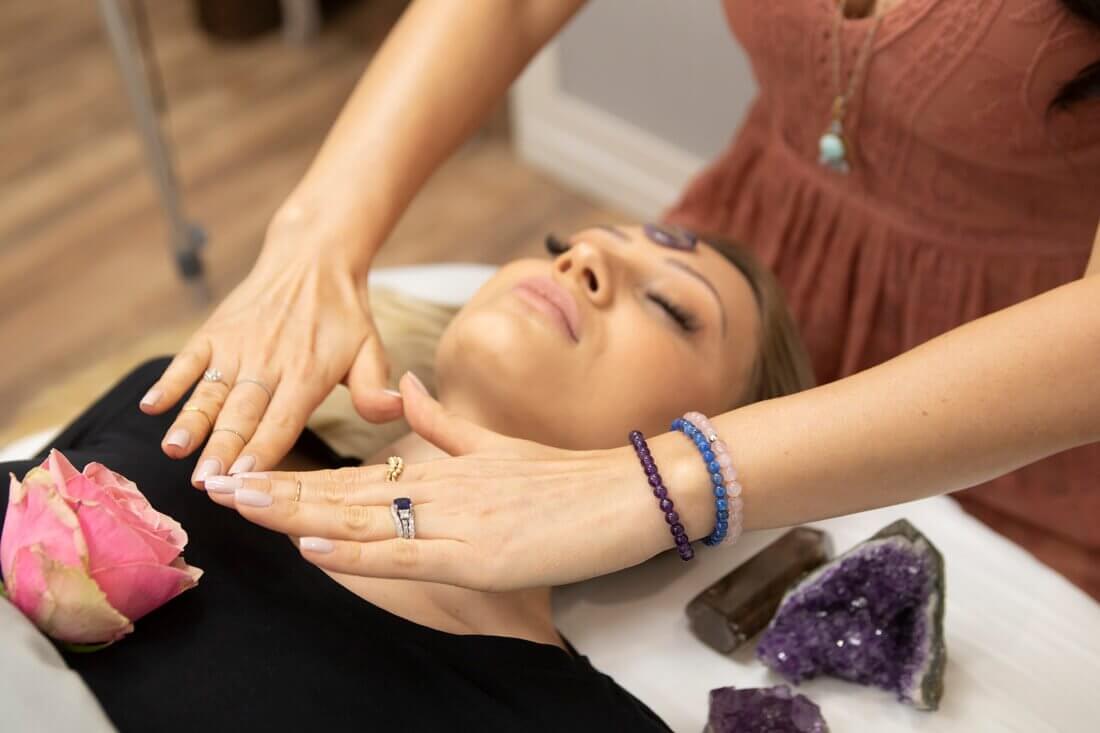 @SkinbyKaroly
This error message is only visible to WordPress admins
There has been a problem with your Instagram Feed.